Dozens of women have vanished in and around the Yakama reservation. Sometimes, they just disappear. Sometimes, they're found dead months or years later. Rarely is anyone held to account.
Click on the link below to visit the Yakima Herald Republics The Vanished Project Page.
Decenas de mujeres han desaparecido en la reserva de Yakama y sus alrededores. A veces, simplemente desaparecen. A veces, los encuentran muertos meses o años después, rara vez se pide cuentas a nadie.
Haga clic en el enlace de abajo para visitar la página del Proyecto Desaparecido de Yakima Herald Republics.
Mapa de décadas de desaparecidos y asesinados en la Reserva Yakama: The Vanished: Mapping decades of missing and murdered on Yakama Reservation | Thevanished | yakimaherald.com
Programa especial desaparecidas "Tammy Ayer".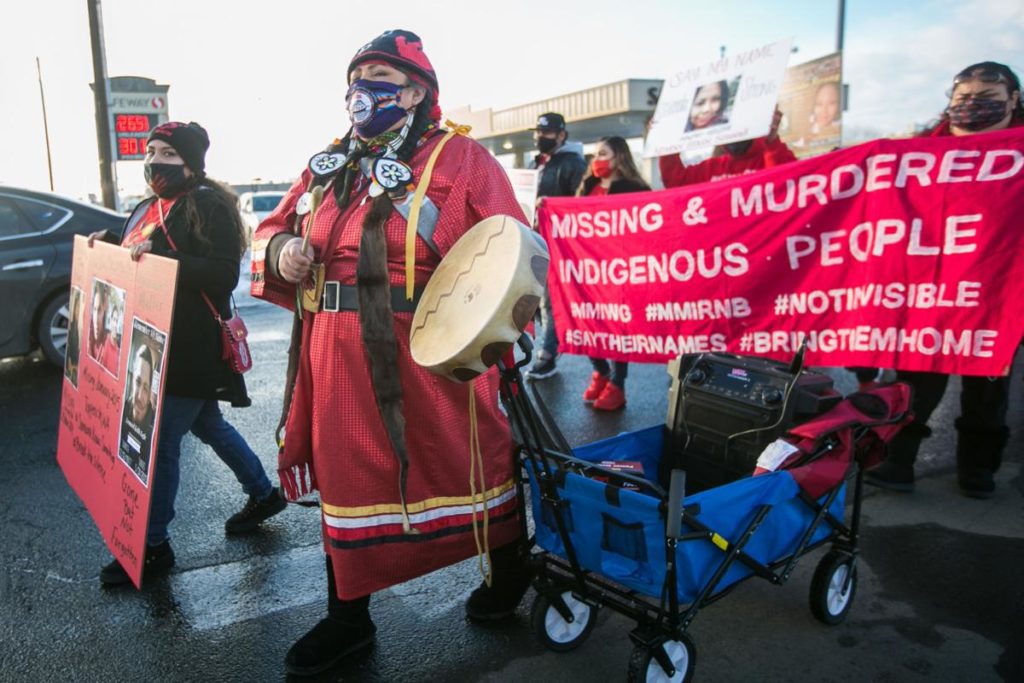 Nativa de Puyallup desaparece desde 1999 y se agrega a la lista de la patrulla estatal de Washington.
Funcionaria de departamento de justicia de E.U. Escuchara sobre crisis de mujeres desaparecidas y asesinadas en nación Yakama.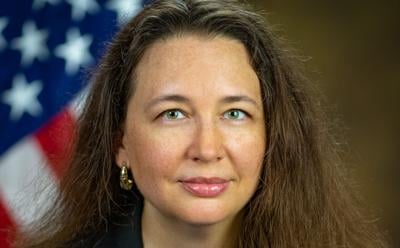 Esqueleto y cráneo coinciden, pudiera ser Parker Doe.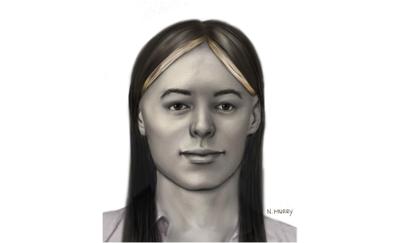 Nation Yakama será sede de reunión de grupo de trabajo estatal sobre desaparecidas.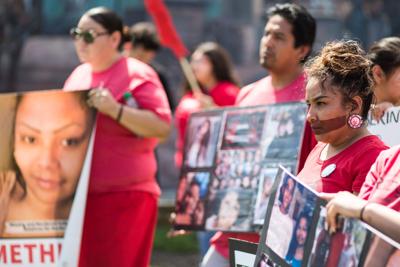 ¡Anuncian ayuda económica para familias de desaparecidas y asesinadas!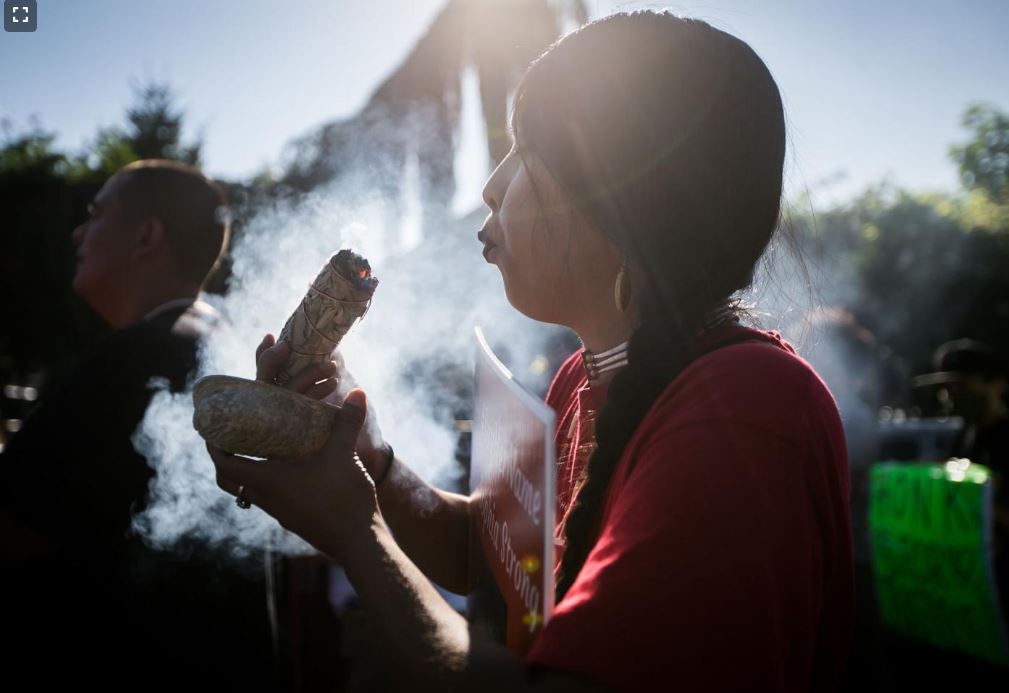 Con análisis a cientos de restos humanos buscan identificar a mujer nativa Helen Doe.
Con retrato hablado digital buscan identificar a mujer localizada muerta en 1988.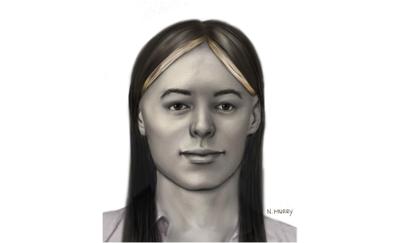 ¡Ciclistas apoyan crisis de mujeres indígenas y asesinadas!
Marchan en Wapato por justicia en casos de desaparecidas.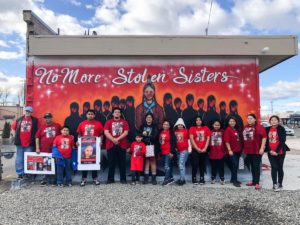 Marcha en Wapato July, 14, 2021 "SOPHIA"
Programa especial "DESAPARECIDA" Tammy.
Procuraduría estatal crea grupo, para averiguar las causas sobre desapariciones y homicidios de mujeres indígenas.
Nota reunion en Toppenish "DIA CONCIENTIZACION"